Scones are a classic companion to tea, so it only makes sense to add some of your favoriteCAcafe Coconut Tea into the recipe. With CAcafe, these scones truly become the perfect companion to any hot beverage. Add a little butter or jam for the perfect snack!
For this recipe you will need:
1 small cup of CAcafe Coconut Tea (with water added)
4 heaping spoonfuls CAcafe Coconut Tea
3 cups all-purpose flour
1/3 cup sugar
4 teaspoons baking powder
3/4 teaspoon kosher salt
1 1/2 sticks (3/4 cup) unsalted butter, cut into 1/2 inch pieces
1 1/4 cups buttermilk
1/2 teaspoon pure vanilla extract
1/4 cup heavy cream (for brushing)
1/4 cup sugar (for sprinkling)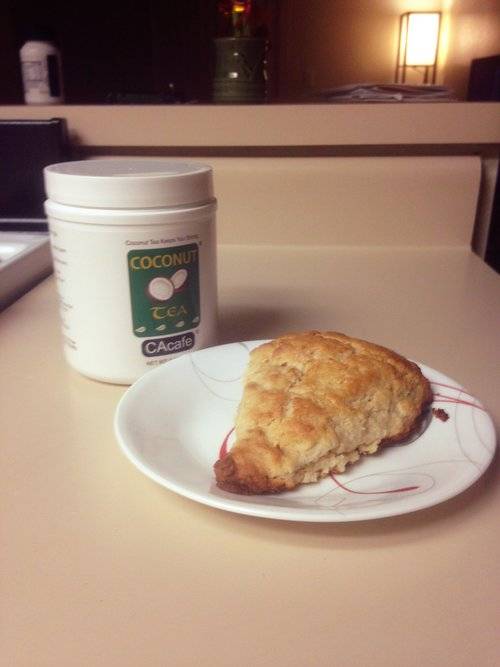 DIRECTIONS:
1) Preheat the oven to 425°F.
2) Boil water and pour into mug. Mix in two heaping spoonfuls of CAcafe coconut tea and set aside.
3) In a large mixing bowl, add flour, sugar, baking powder, 4 spoonfuls of CAcafe, and salt. Stir until combined.
4) With clean hands, work butter pieces into the dry mixture until thoroughly incorporated.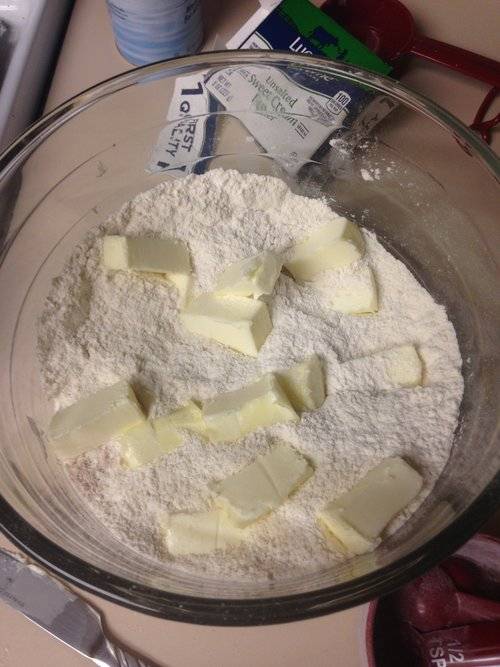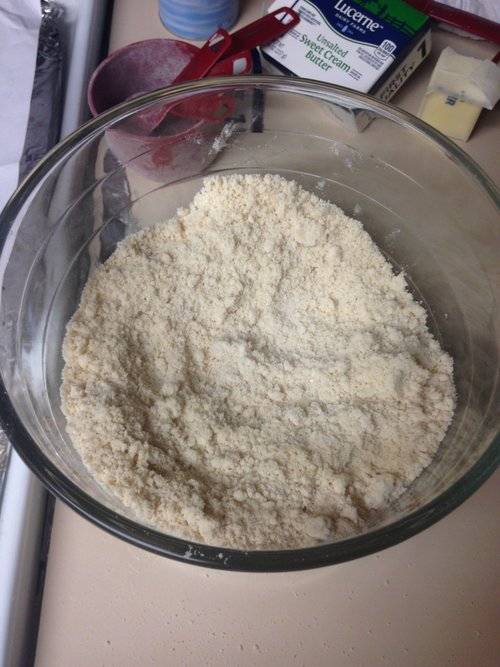 5) Make a well in the center of the dry ingredients and pour in buttermilk, vanilla extract, and 1 tablespoon of the CAcafe coconut tea. Combine the ingredients until all the dry mix is wet. Do not knead.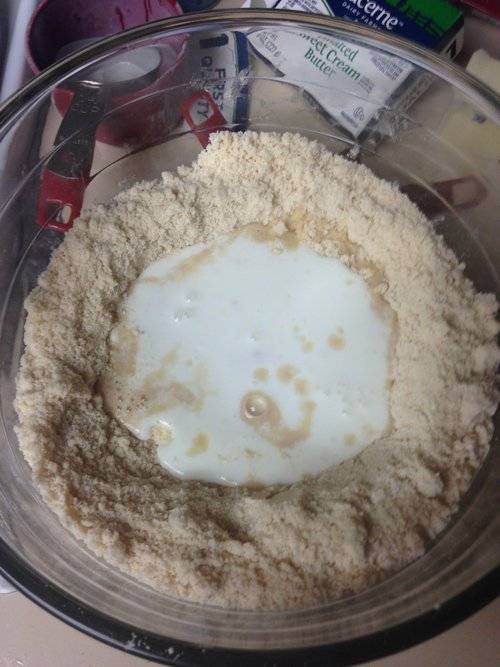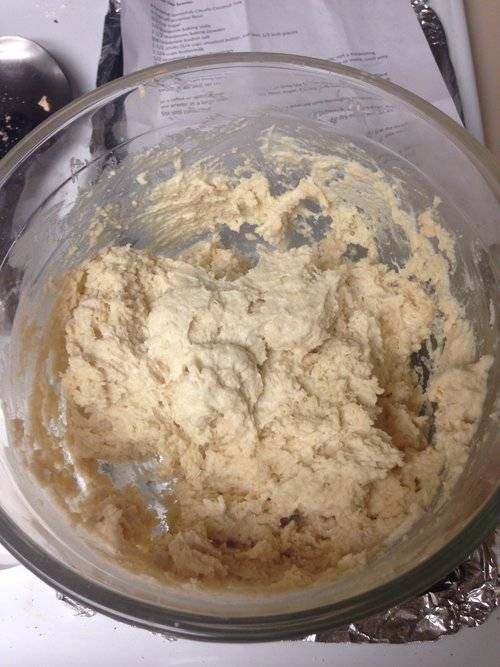 6) Turn the mixture onto a floured surface and gather the dough together. Gently pat the dough to make a rectangle about 1 1/2 inches thick. Using a dough cutter, cut the scones into wedges measuring about 3 1/2 x 4 inches, and lay them on a nonstick baking sheet.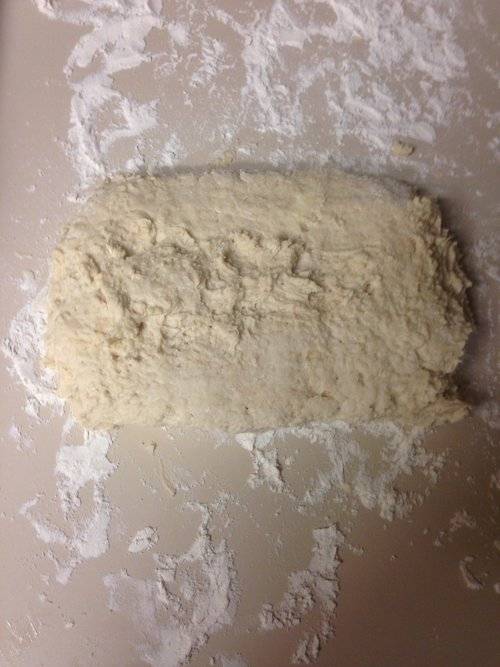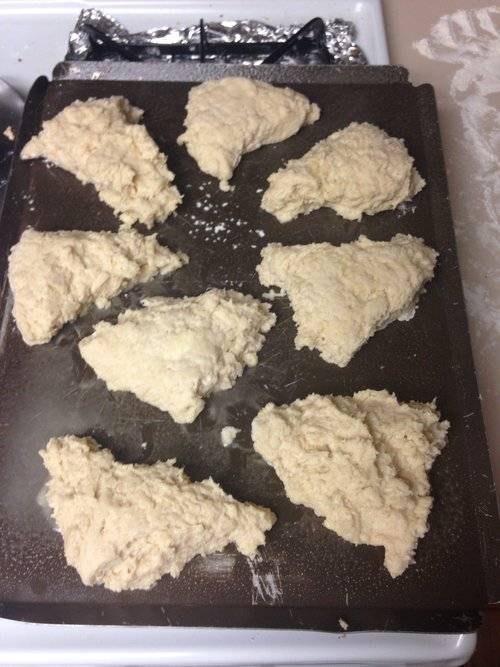 7) Brush with heavy cream and sprinkle with sugar. Bake for 20-25 minutes or until golden brown. (If you need a test, a toothpick inserted in the center of one scone should come out clean.)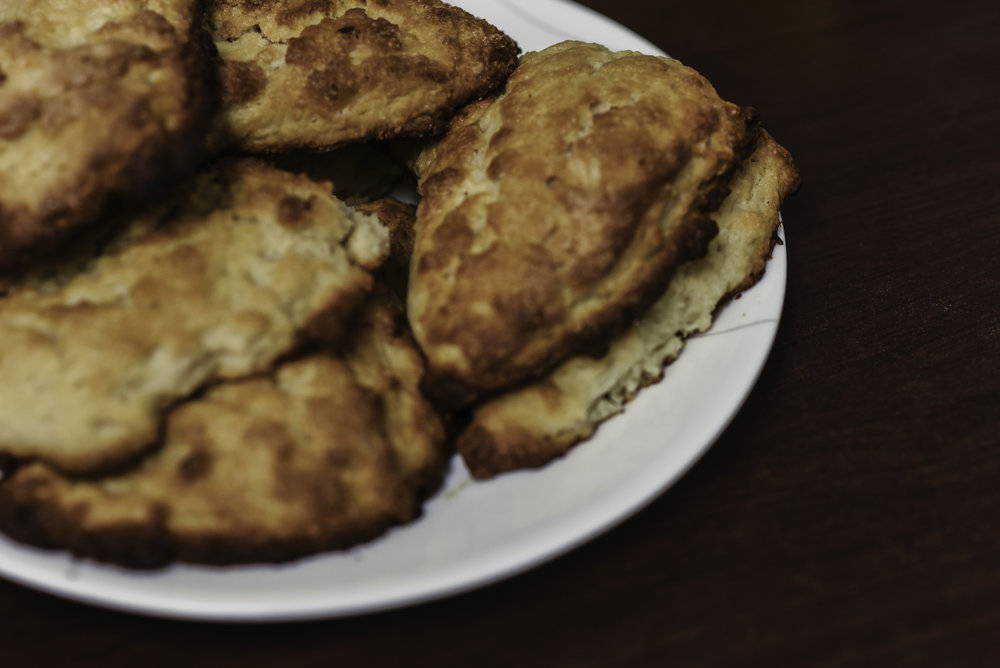 Recipe adapted from 1,000 Threads blog
3,500 WALMART STORES ACROSS THE U.S. ARE NOW CARRYING CACAFE'S COCONUT TEA! GO TO YOUR LOCAL WALMART TO GET SOME FOR YOURSELF AND MAKE THESE DELICIOUS SCONES.
YOU CAN ALSO USE OUR STORE LOCATOR APP TO SEE WHICH STORES NEAR YOU CARRY OUR PRODUCTS, BUT WE'RE STILL IN THE PROCESS OF UPDATING IT, SO THE BEST BET IS TO GRAB SOME COCONUT TEA ON YOUR NEXT TRIP TO YOUR LOCAL WALMART OR OTHER GROCERY STORE.