With all the "juice cleanses," "diet pills," and "apple booty" regimes being pushed at us from every corner, sometimes it can feel like we have to force ourselves to do things we don't feel comfortable with to achieve an ideal we can't pinpoint. But what makes it all so much worse is how irrationally expensive these regimes can cost. I once saw a juice cleanse (just two juice bottles a day!) advertised for $60/day. When I looked at the ingredients, I saw that I could make the same juices with just $6 of shopping (and that I'd make so many more juices than just two bottles a day with that one-time purchase of ingredients). So today, we're giving you a little DIY solution to eating healthy in an all-natural, affordable manner that puts you in charge of what goes into your body.
Trust me. This is delicious! I was a little hesitant at the combination of avocado and coconut, but after trying it, I knew this is one I would be making again. It is great for helping you power up in the morning. It gave me the energy I needed to start my day with a bang! It would also be great to prevent that afternoon slump or to act as a pre-workout booster! The smoothie came out extra creamy and smooth, which I thought was perfect.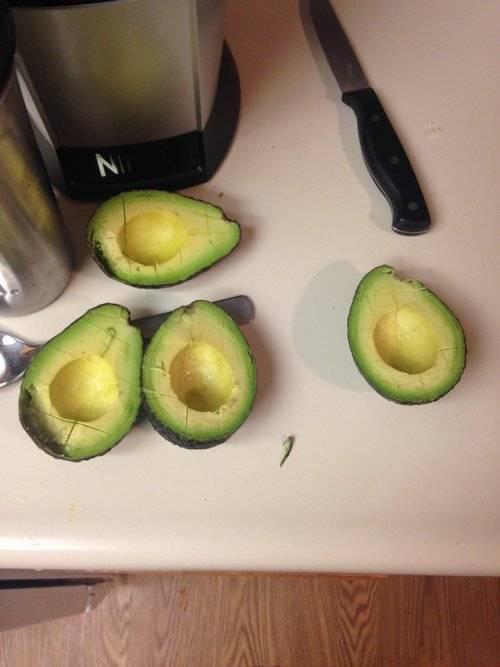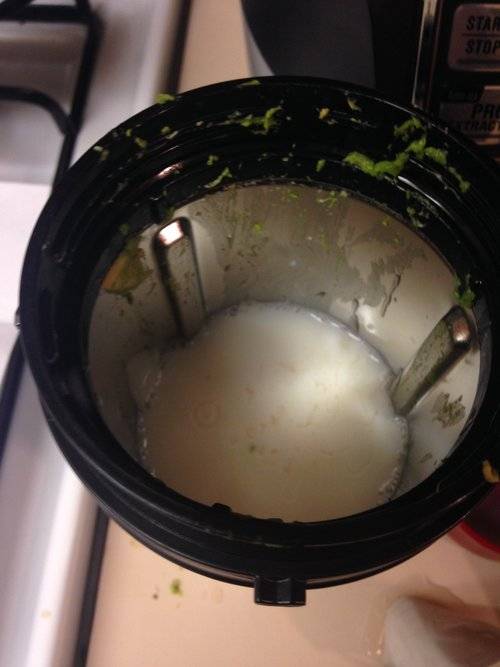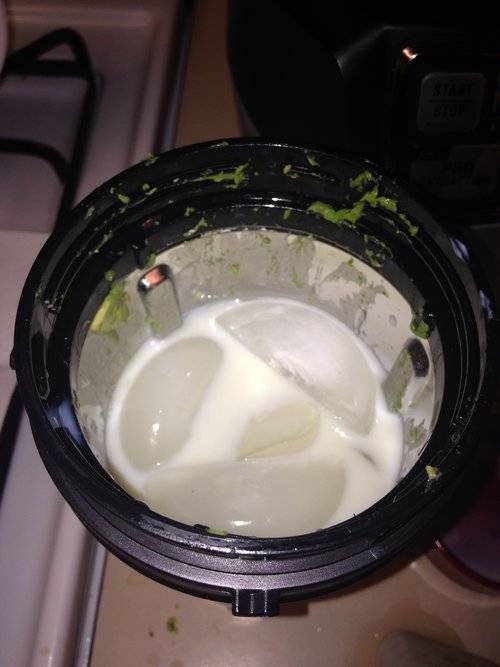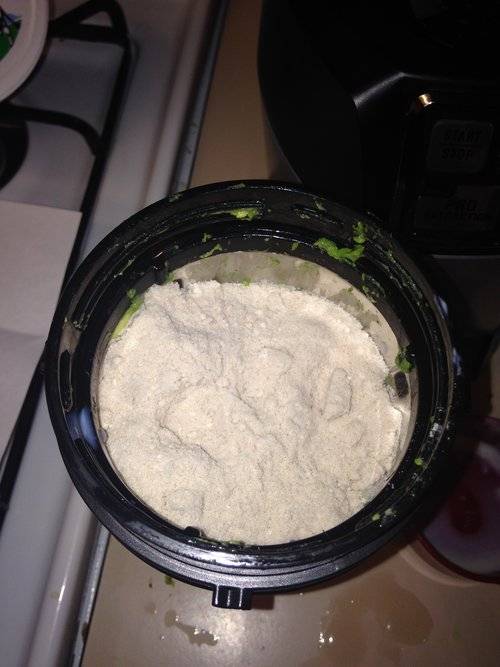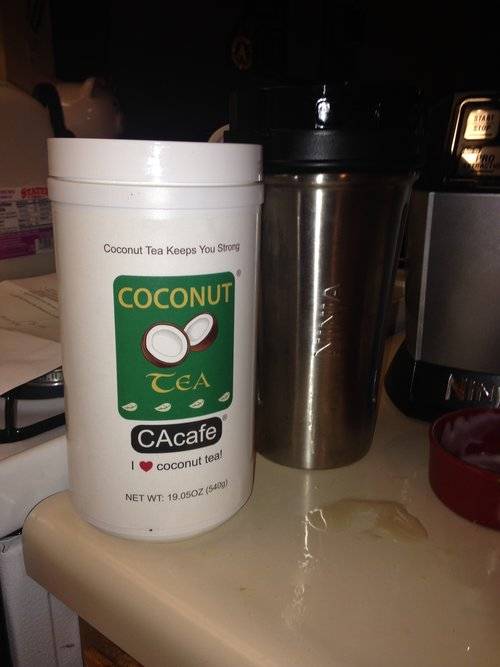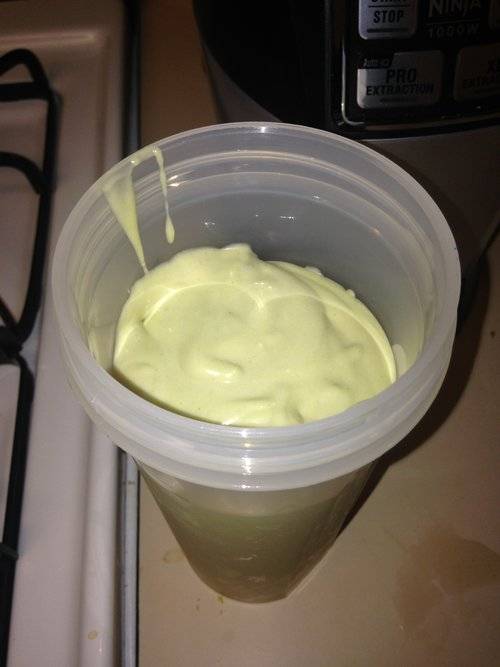 For this recipe you will need:
1 Hass avocado, diced (I had two on hand in case one had any large unusable spots)

½ cup vanilla yogurt

½ cup milk (I used non-fat)

¼ cup cream of coconut (can be found with canned fruit or in foreign

foods section)

8 ice cubes
DIRECTIONS:
1) Combine all the ingredients into a blender and blend until smooth. Make sure to put the ice in first so that the cubes are closest to the blades!
2) Eat immediately or freeze for later. Enjoy!
//Continue reading for bonus steps//
BONUS STEPS:
Substitutions: You can play around with the yogurt to introduce new flavors, such as by using strawberry or banana yogurt

Dairy-Free: to make a dairy-free version, use silk yogurt and your choice of milk substitute (almond milk, soy milk, etc.)

Note: DO NOT substitute the cream of coconut with coconut milk or water. It will definitely change the taste and texture of this smoothie, and not for the better.