RECIPE: COCONUT COFFEE FLAN
Did you know that Labor Day has been a national holiday for over 100 years? Crazy how a century later, we still take this time to enjoy a nice family day on the beach, soaking in the last vestiges of summer before the Fall chills settle in. 
 What are you planning on doing this weekend? Still need to figure out a little sweet treat for your loved ones? Don't worry. CAcafe fan, Yayita Campos (@ztc08), has you covered with a creamy, delicious flan she made using our all-natural Coconut Coffee (for a caffeine-free, kid-friendly recipe, use our Coconut Cocoa instead)! With our limited, exclusive Buy 3 Get 1 Free offer, there's no better time to indulge in something both irresistibly tasty and so good for you.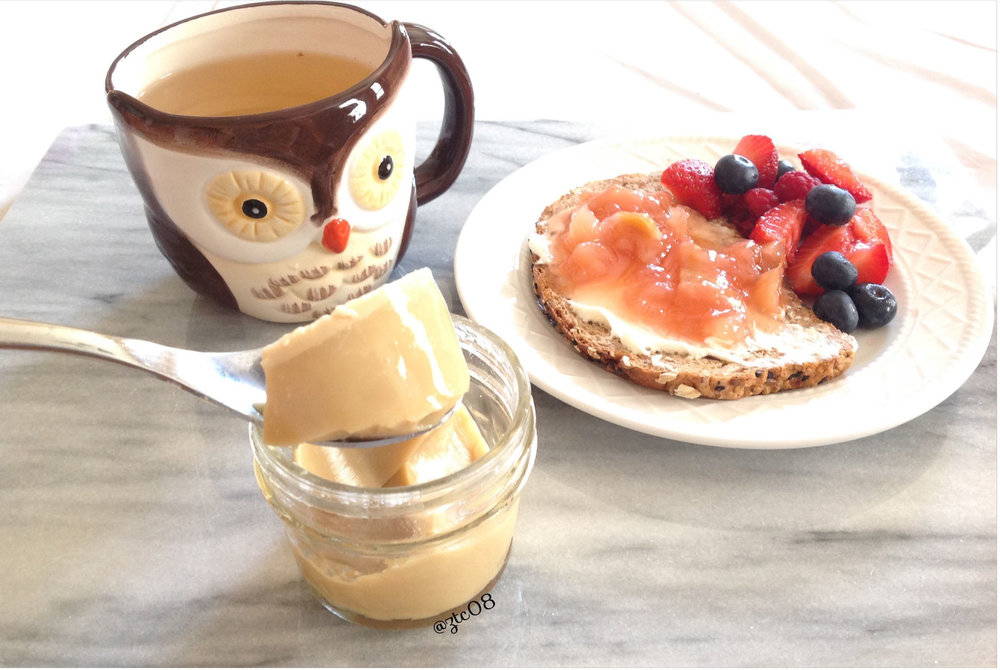 CAcafe Coconut Coffee 
Vanilla Gelatin Dessert (or your favorite packaged gelatin mix) 
Milk of your choice
Mix together 4 tablespoons of CAcafe Coconut Coffee powder with the gelatin mix. 
Pour the mix into 4 cups of warm milk; stir well until mix starts to boil. Will take about 2 minutes. 
Distribute the liquid into small molds or jars. 
Refrigerate until firm. 
Enjoy!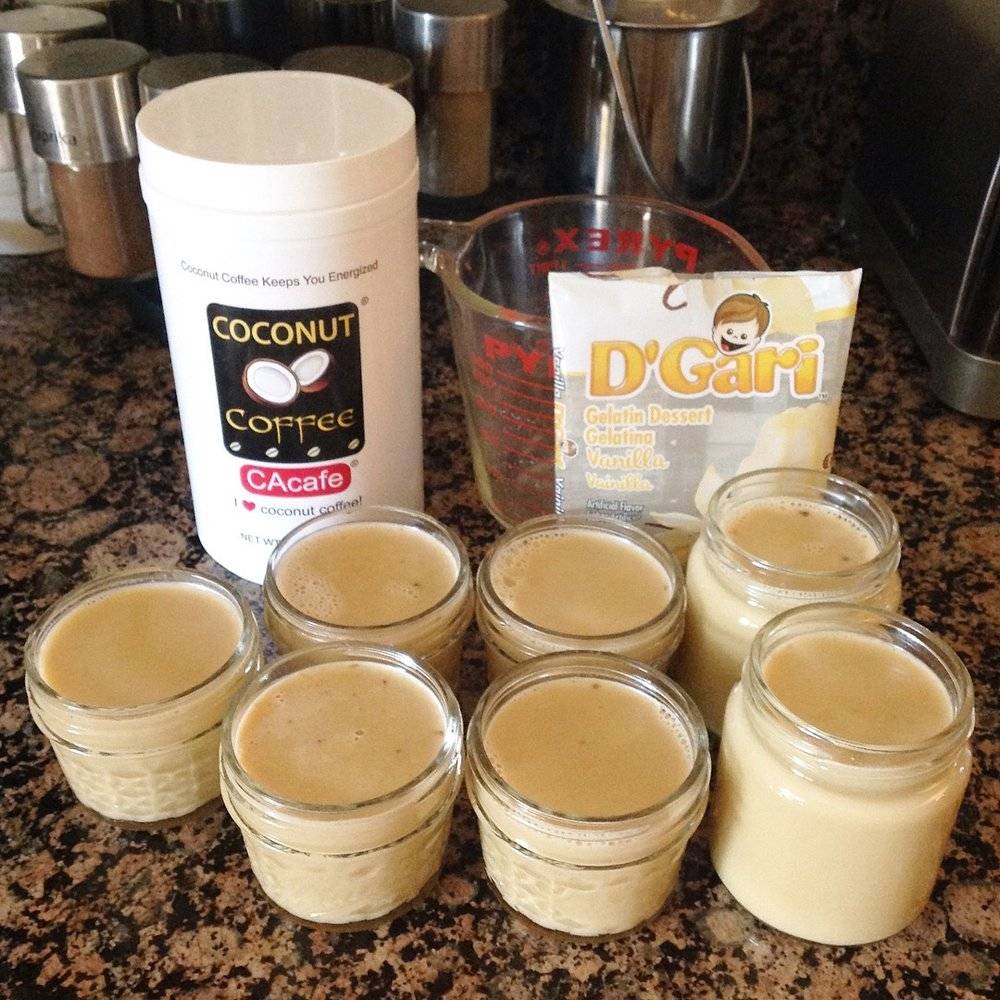 Hopefully your friends and family will love these as much as Yayita's family did! Be sure to tag us online when you post photos of your beautiful, delicious, and healthy concoctions - and tell us how your Labor Day went! If you have a recipe you'd like to share with us, send it to us or share it on social media and tag us @CAcafeblog. Here's to the start of Fall!
---