RECIPE: COCONUT COFFEE WAFFLES!
RECIPE: COCONUT COFFEE WAFFLES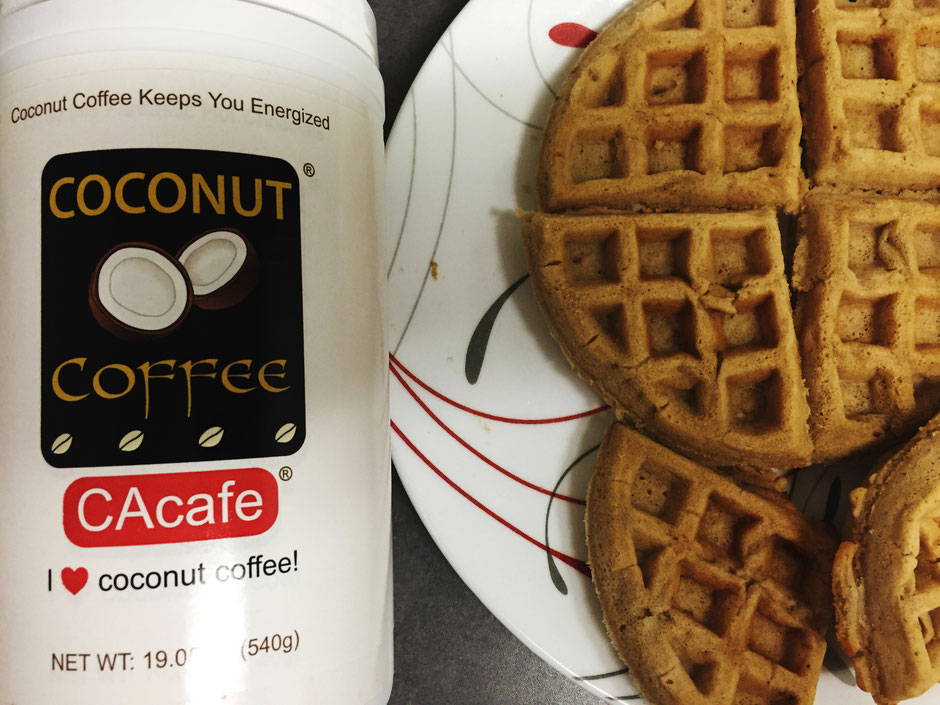 Happy national waffles day!
Today, we have a great recipe to share with you that incorporates our all-natural Coconut Coffee into one of my favorite breakfast foods….
WAFFLES!
That's right, Coconut Coffee Waffles!😍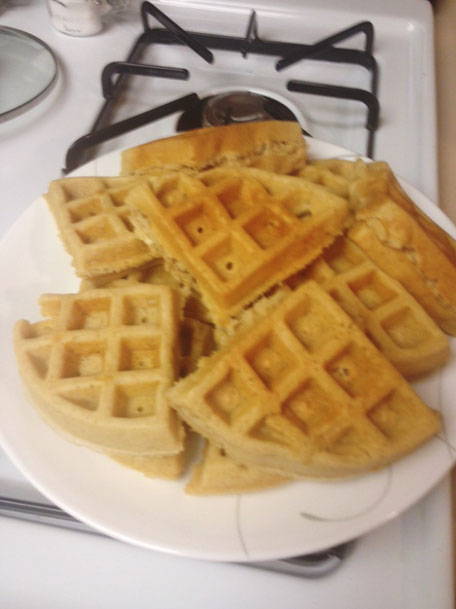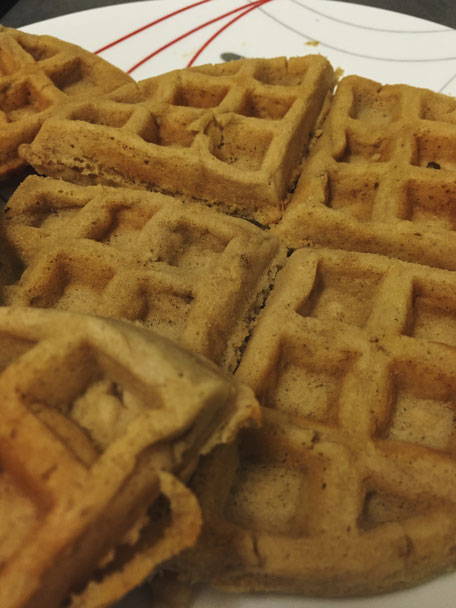 2 cups of pancake & baking mix 
1 1/3 cup of skim milk 
1 egg 
2 heaping spoonfuls of the Coconut Coffee mix (you can add more for a stronger flavor in the waffle)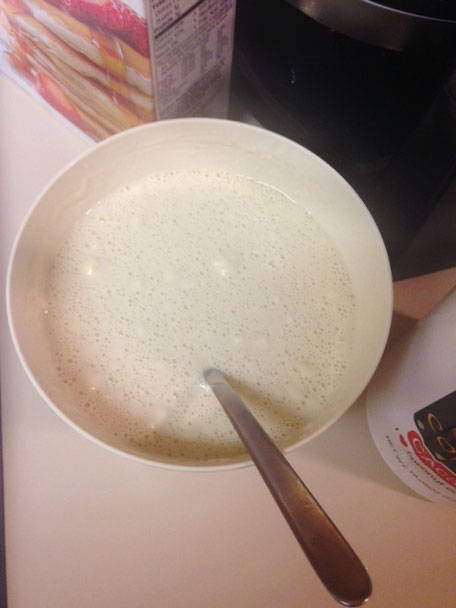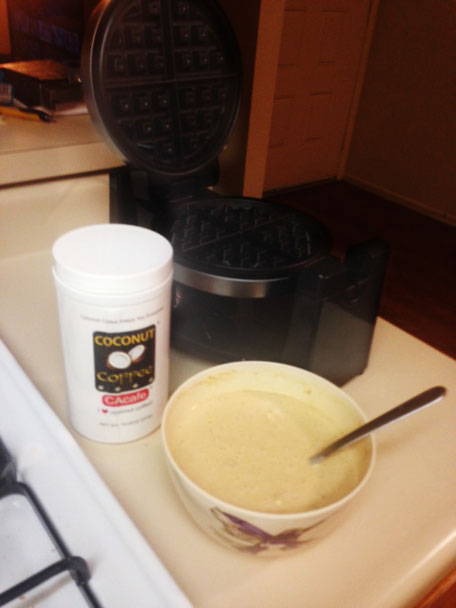 Heat up your waffle iron, and then mix all the ingredients together in a medium sized bowl while it is heating. Do not forget to properly grease the waffle iron so your waffles don't stick! 
 This recipe made 3 ½ waffles for me. They were extra fluffy and delicious with the coconut coffee flavor. 
You can also use any pancake batter you already have at home. Just follow the directions for making waffles on the box and simply add the coconut coffee powder to the batter.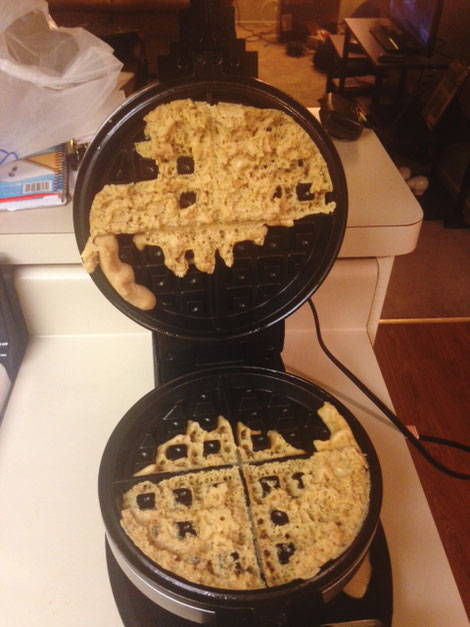 Why you should grease your waffle iron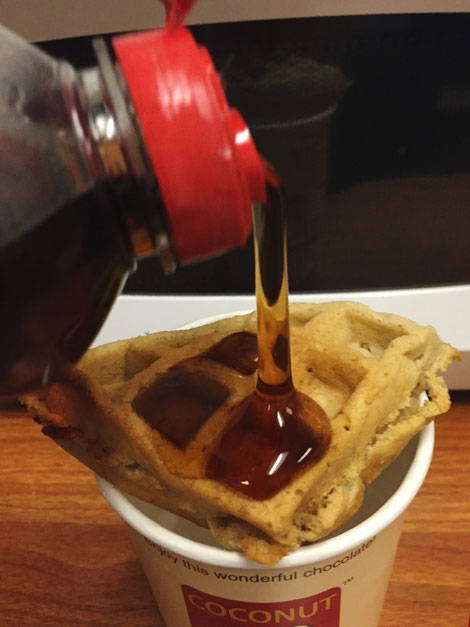 Try it and let us know what you think! And of course, don't forget to add syrup! 😊
If you make your own Coconut Coffee waffles or have a CAcafe recipe you want to share with us, email us or share on social media and tag us @CAcafeblog! We'd love to see your deliciously health-conscious creations.
---